About Our Lab Services Provider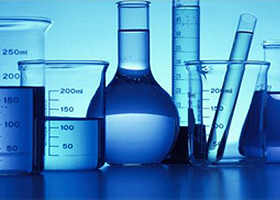 Quality, Integrity, Commitment
Trace Elements Inc. is an Independent Laboratory that for 34 years has provided Hair Trace Mineral Analysis (HTMA) services for Government Organizations, Environmental Groups, Researchers, Doctors and Health Workers from many specialties spanning 46 countries worldwide.

Trace Elements (TEI) and its employees are dedicated to providing precise, timely and accurate HTMA services and consultations. The laboratory emphasizes a Holistic approach to Health-Care and recognizes the adverse impact of imbalances caused by both malnutrition and over-nutrition.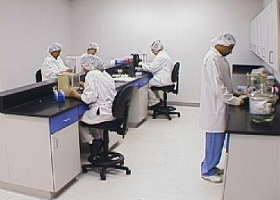 Sample Preparation
Trace Elements is licensed and certified and is a laboratory that undergoes regular inspections by the Clinical laboratory Division of the Department of Health and Human Services, (HCFA). TEI also participates in on-going Quality Assurance / Quality Control programs and adheres to CLIA Guidelines for reliability, precision, and top quality laboratory practices.

The laboratory uses sterile polypropylene wet-digestion, 16 megohm double-deionized water and sampling test tubes, acid-leached, triple-rinsed miscellaneous glassware. Glassware used is Class A.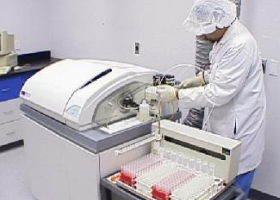 ICP-Mass Spectrometry Machine
Trace Elements continually conducts QA/QC studies to confirm and validate the various aspects of its test methodology.

Management has also developed an extremely comprehensive leading edge proprietary data management program for automated quality control software to validate all QC tests and specimens for processing data.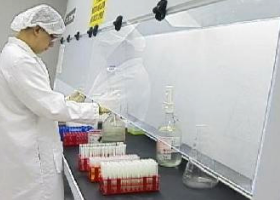 Quality Assurance & Controls
Trace Elements participates in an on-going testing program with Le Centre de Toxicologie du Quebec, which offers blood, urine and hair tissue elemental testing with clinical laboratories that utilize high-resolution instrumentation in Europe and North America.

Furthermore, TEI also participates in various other laboratory test comparison studies as part of its commitment to ensuring only the highest quality lab services for providing the clinician with timely, precise and reliable test data.

Clinical Laboratory License Number: 45-D0481787
U.S. Department of Health & Human Services, State of Texas Department of Health, CLIA 1988
Hair Analysis:
What is It?
Still Have Questions?
Please contact us with your inquiries (Monday - Friday: 8am - 4pm PST).