Home

order

supplements

minerals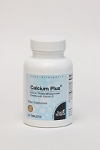 Calcium Malate/Bisglycinate with Vitamin D as a Synergist read more…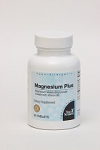 Magnesium Malate/Bisglycinate with Vitamin B6 as a Synergist read more…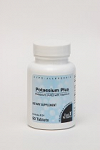 Potassium Complex with Vitamin Synergists read more…
Iron Bisglycinate Chelate with Folic Acid and Vitamin C read more…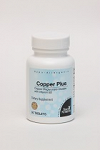 Copper Bisglycinate Chelate with Vitamin B2 as a Synergist read more…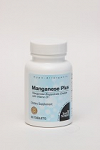 Manganese Bisglycinate Chelate with Vitamin B1 as a Synergist read more…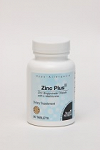 Zinc Bisglycinate Chelate with L-Methionine as a Synergist read more…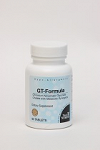 Chromium Nicotinate Glycinate Chelate with Metabolic Synergists read more…
† Albion®, TRAACS®, DimaCal® and the Albion Medallion design are registered trademarks of Albion Laboratories, Inc. The Albion Gold Medallion individually awarded signifies excellence in mineral nutrition and for providing the highest quality in mineral absorption and utilization with Albion® pharmaceutical grade, verified organic amino acid chelates. Chelates covered by Albion U.S. Patent 7,838,042. Malate covered by Albion U.S. Patent 6,706,904.
Minerals Supplements Info

Trace Nutrients™

provides eight highly effective mineral formulations that are specially designed to obtain the maximum appropriate response to therapy utilizing a complete Amino Acid Chelation Process, Synergistic Nutritional Combinations, and Reduced tablet and capsule sizes.

1.

Trace Nutrients

chelated minerals undergo a complete amino acid chelation (AAC) process. This more extensive and costly manufacturing process insures stability by preventing the mineral from reverting to a base during digestion - true amino acid chelates provide up to six times more absorption potential than inorganic mineral supplements - thereby delivering greater biological availability.

Example

: Inorganic calcium, such as calcium carbonate found in many common formulations, will provide only 15 to 20% biologically available calcium, whereas calcium amino acid chelate as found in

Calcium Plus

will provide 70 to 80% bio-available calcium.

2. Another highly advantageous feature of Trace Nutrients is the precise combination of specific vitamins, amino acids, and/or enzymes that will potentiate the mineral's function. These formulations, as supported by research, will enhance both intestinal absorption and ultimately cellular utilization.

3. Trace Nutrients mineral formulations, like all of our products, are manufactured expressly with the intent of obtaining as small a tablet or capsule as possible. With smaller tablets and capsules, patient acceptance and compliance is significantly increased.

Trace Nutrients Minerals have been specially formulated to work with your

hair analysis

health program.
Trace Nutrients Supplements only available in the United States / Canada

Online orders for Trace Elements Supplements can only be sent to the United States, due to customs, duties and shipping calculations that our online store does not process.

If you reside in Canada, please
Contact Us
for ordering information.
Still Have Questions?
Please contact us with your inquiries (Monday - Friday: 8am - 4pm PST).