Home

order

supplements

vitamins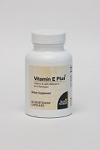 Vitamin E Plus was designed to deliver the maximum potential of bio-available d-alpha tocopherols. Vitamin E is a very effective anti-oxidant vitamin that, among other functions, will prevent the pituitary and adrenal hormones from being oxidized. read more…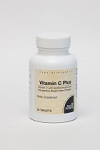 Vitamin C has many functions within the body; the most widely recognized function is its role in collagen formation, integrity and detoxification. read more…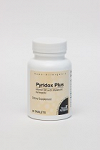 Vitamin B6 (pyridoxine HCL) is a metabolic stimulating vitamin that is intricately involved as a coenzyme in the metabolism of carbohydrates, fats and proteins. read more…
Vitamins Supplements Info

Trace Nutrients Vitamins have been specially formulated to work with your

hair analysis

health program.
Trace Nutrients Supplements only available in the United States / Canada

Online orders for Trace Elements Supplements can only be sent to the United States, due to customs, duties and shipping calculations that our online store does not process.

If you reside in Canada, please
Contact Us
for ordering information.
Still Have Questions?
Please contact us with your inquiries (Monday - Friday: 8am - 4pm PST).